Corey & Maggie are my baby cousins from Wisconsin. They are a complete hoot. Corey LOVES to talk, tell you about dinosaurs, & put on performances for large groups of people!!! I think you will be able to tell from these photos that he was doing all of the above during the shoot. Maggie is our little tornado of the family that is still sweet as pie! She will melt your heart with all of her kisses and hugs!!!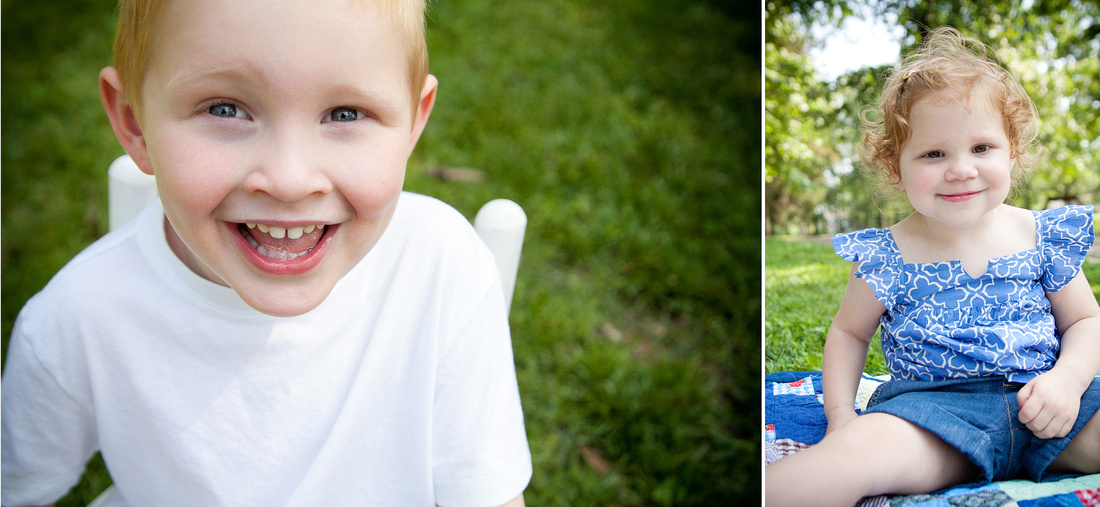 I LOVE this series of him dancing.
View more photos from their session in the slideshow below.